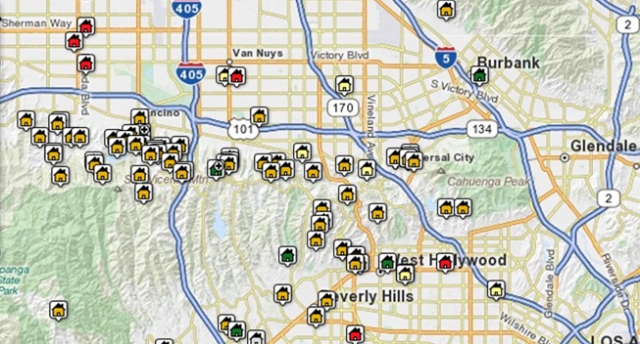 Search Burbank, Valley and Hollywood Area Properties for Sale by Map


This Month in Real Estate
Welcome!
This website is full of information whether you are looking to buy or sell. We have been selling homes and investment properties for over 30 years - I also have a Ca. contractors license so we can help answer many of your concerns. Put our experience to work for you. Quick question? Easy enough - Click contact us for your Burbank, Valley and Hollywood Real Estate needs.

Reedy and Bruno take a different approach to Real Estate, one that is built on personal relationships, win-win deals and positive results.

This is about more than real estate. It is about your life, your dreams and your future.

We appreciate the opportunity to earn your business...